A team of people just like you!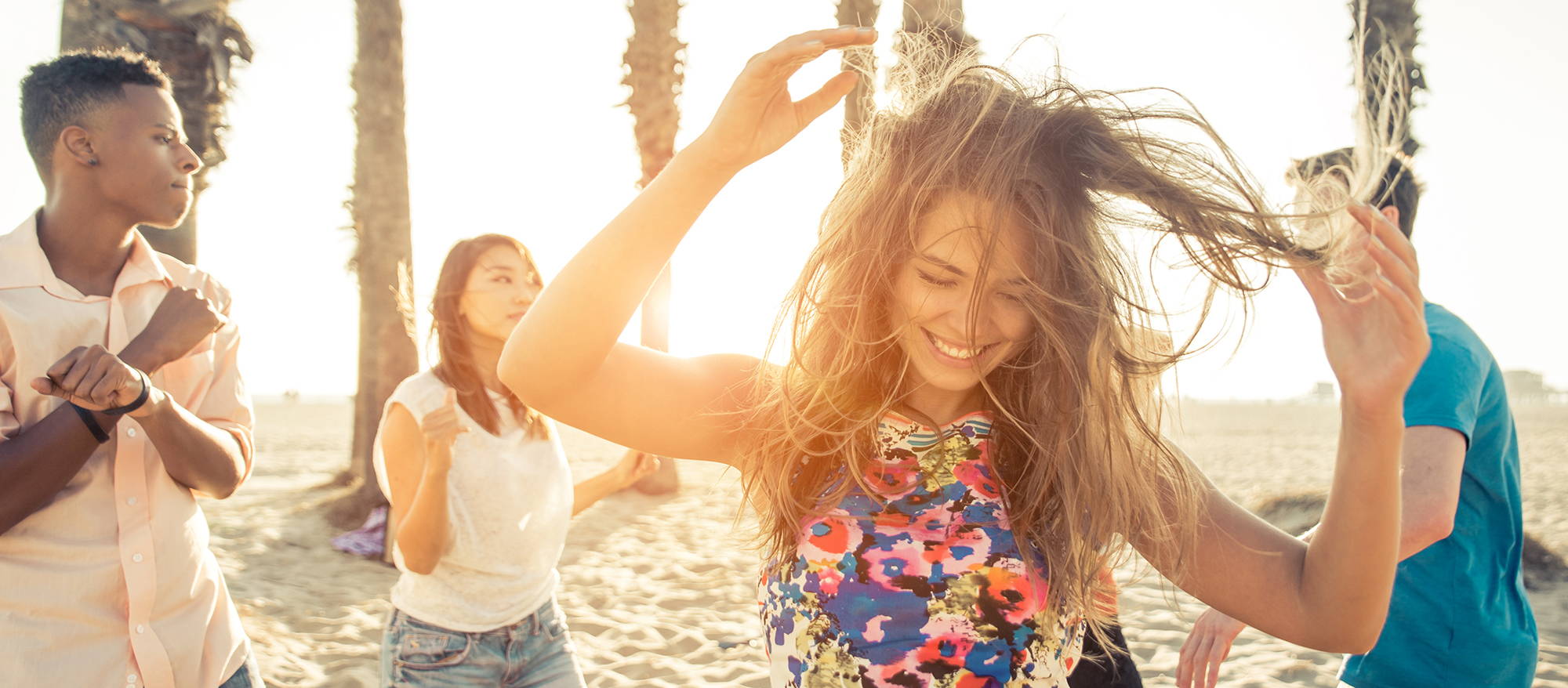 We are a team of people just like you! Being in a position where we can make change, we decided to create Earth Breeze. Our mission with Earth Breeze is to disrupt the laundry industry. Millions of the large plastic containers that carry liquid, pods, and other detergent are thrown out each year. Our landfills, beaches, and planet are starting to feel the effects. Earth Breeze is packaged in small sustainable packaging. Our eco-friendly packaging makes it light weight to deliver. That means not only are we reducing plastic consumption, but also reducing carbon emission.
We are so grateful for your support; together we can change the world.